Preventing and treating HIV in Saint Petersburg
According to the Centre for AIDS Prevention and Control in Saint Petersburg in the Russian Federation, fewer people are becoming infected with HIV in the city. "Ten years ago, Saint Petersburg was among the top five most affected cities in the Russian Federation. Now it is only the 14th most affected," said Denis Gusev, Head Physician of the AIDS centre. "Saint Petersburg is the first urban metropolis in the Russian Federation where a steady decline in new HIV infections has been recorded," added Vinay P. Saldana, Director, UNAIDS Regional Support Team for Eastern Europe and Central Asia.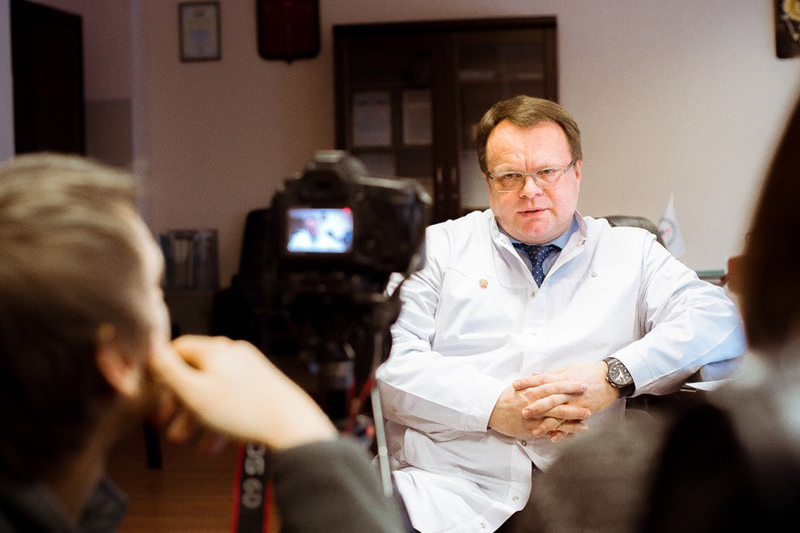 In 2017, there around 1750 people newly diagnosed with HIV in the city, compared to nearly 2200 in 2015. In total, about 42 000 people have been diagnosed as living with HIV in Saint Petersburg, 80% of whom access services at the Centre for AIDS Prevention and Control. The AIDS centre provides not only antiretroviral therapy, but also a full range of specialized medical care and HIV prevention services.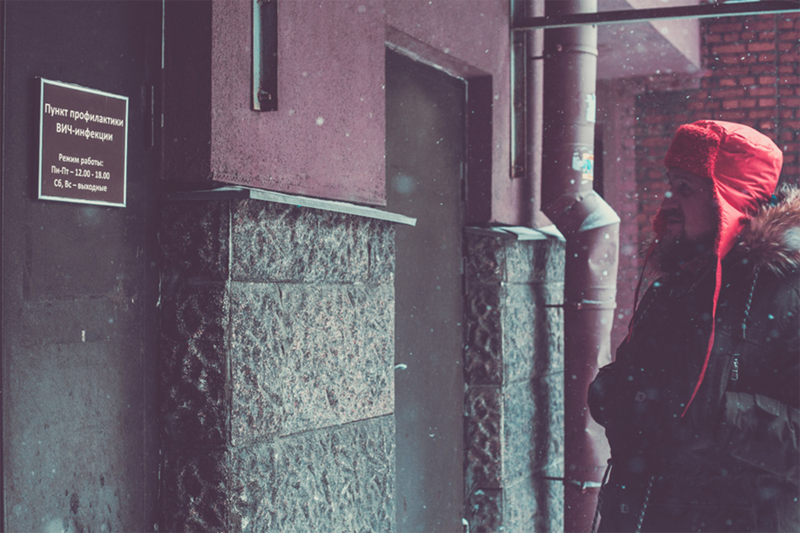 Artem Vereshchagin, who answers calls at the AIDS centre's hotline, has been a client of the centre for more than 18 years and more recently an employee. He notes that more and more people who call the hotline now ask practical questions, such as "How do I get HIV treatment" and "How much time is needed to get an undetectable viral load".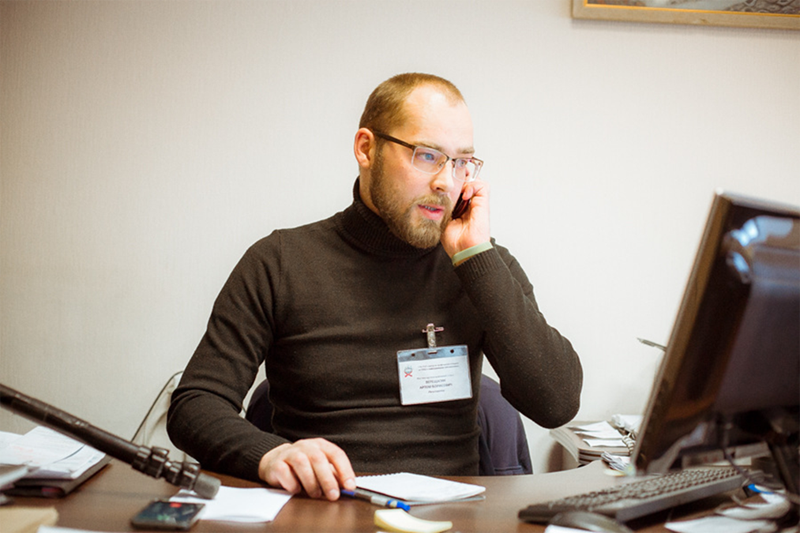 Saint Petersburg is one of the few cities in the Russian Federation that provides patients with virtually the entire range of HIV prevention and treatment services, including harm reduction. Prevention services are available at the city AIDS centre, where people can exchange syringes and get sterile equipment and condoms.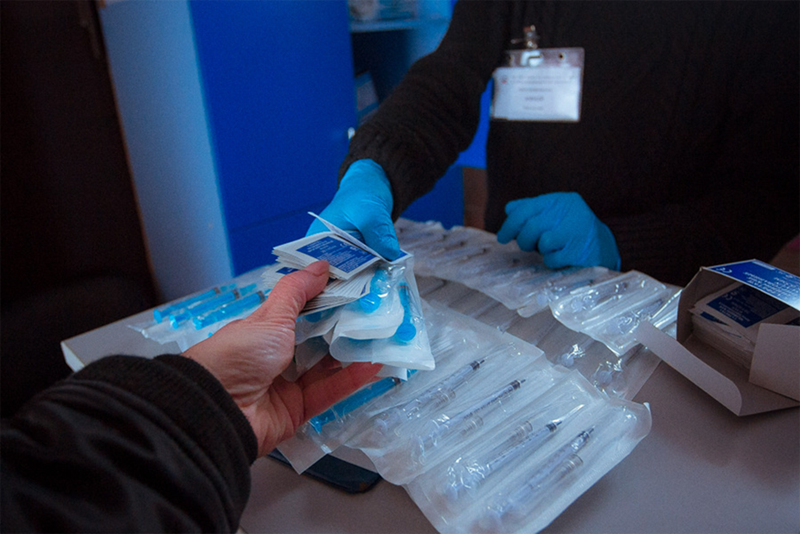 Quick testing for HIV is important, according to Mr Gusev, who says that the majority of people who are diagnosed with HIV in Saint Petersburg get immediate access to HIV treatment. "The main thing is for a person living with HIV to see a doctor and start antiretroviral therapy. Then we save a person's life and help prevent new infections," he said.
Saint Petersburg provides services for key populations, both in mobile clinics, in partnership with community-based organizations, and at the AIDS centre. "Women can get tested for HIV, receive condoms free of charge and talk to peer consultants," said Irina Maslova, of the Astra Foundation, which works with female sex workers.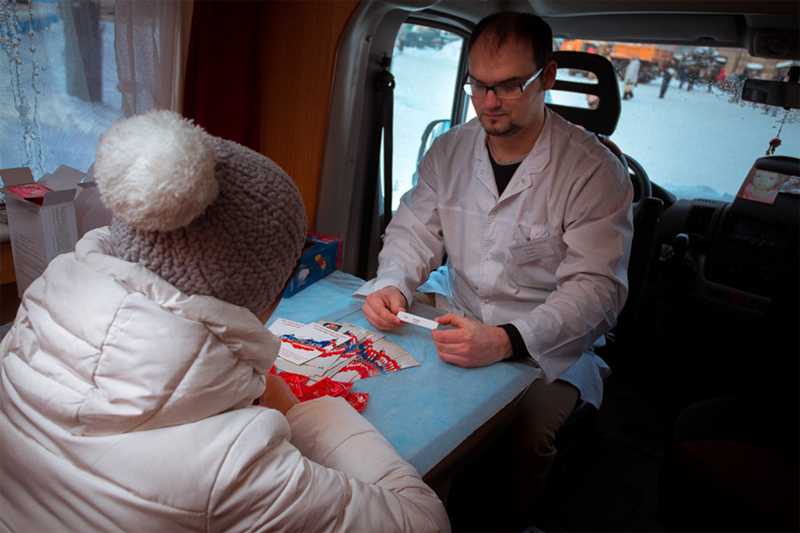 The Centre for AIDS Prevention and Control's Department of Motherhood and Childhood provides services for women and children affected by HIV. The current level of mother-to-child transmission of HIV at the centre is 1%, but the staff want to reduce that to zero.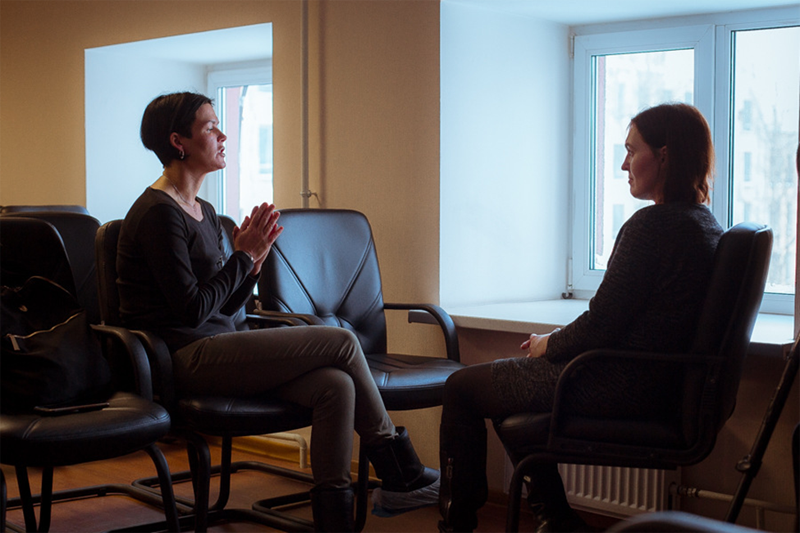 Saint Petersburg's residents have been learning about HIV prevention services from a large outdoor advertising campaign and public service announcements across the city, supported by the city government. The advertising has three key messages—on HIV testing, the availability of HIV treatment and the elimination of all forms of stigma and discrimination against people living with HIV.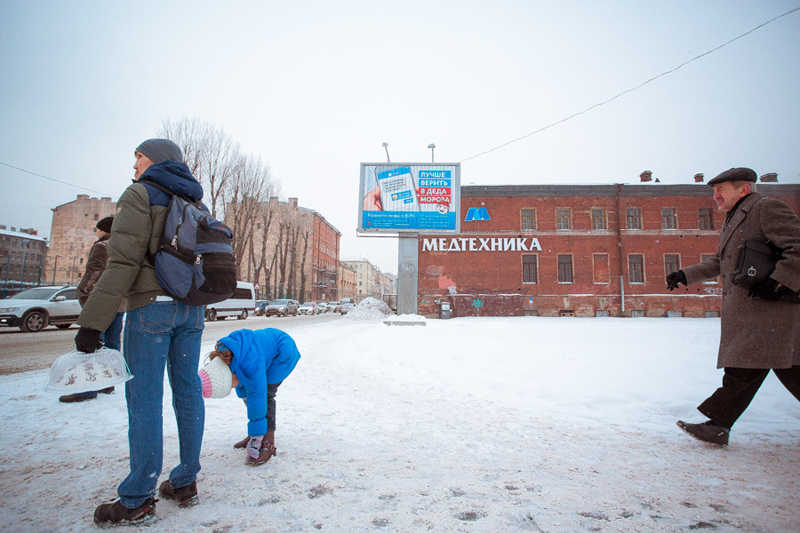 Credit for all photos above: UNAIDS/Olga Rodionova
Source: UNAIDS